Vexation is the one and only metal band from Amsterdam, The Netherlands. With the 80s ingrained in their sound they bring you the explosive melodies in the likes of Iron Maiden, Metallica, Saxon and Motorhead through their own Dutch sauce.
Recordings Continue!
Thursday, November 4, 2021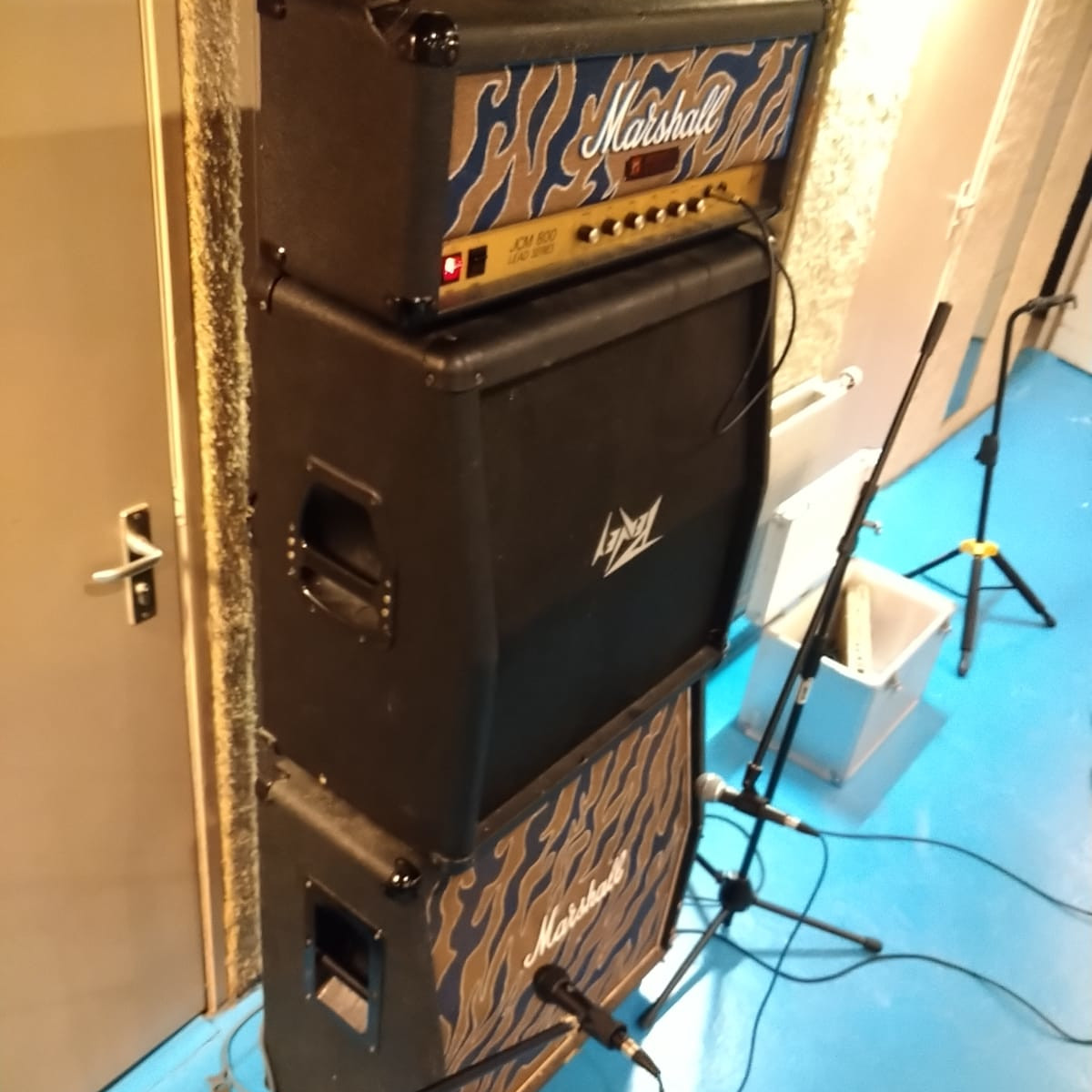 We're still working on the new record and last Sunday we were able to track some heavy stuff from our guitar player Eef. Bit by bit we're mixing up new tracks, finishing solos and perfecting vocal lines to bring you the heaviest record ever!
Make sure to come and check us out at the Hoofddorp gig on 11 februari 2022 where we will play a few of the new tunes!
Gig: Metal Dive-In
Tuesday, October 12, 2021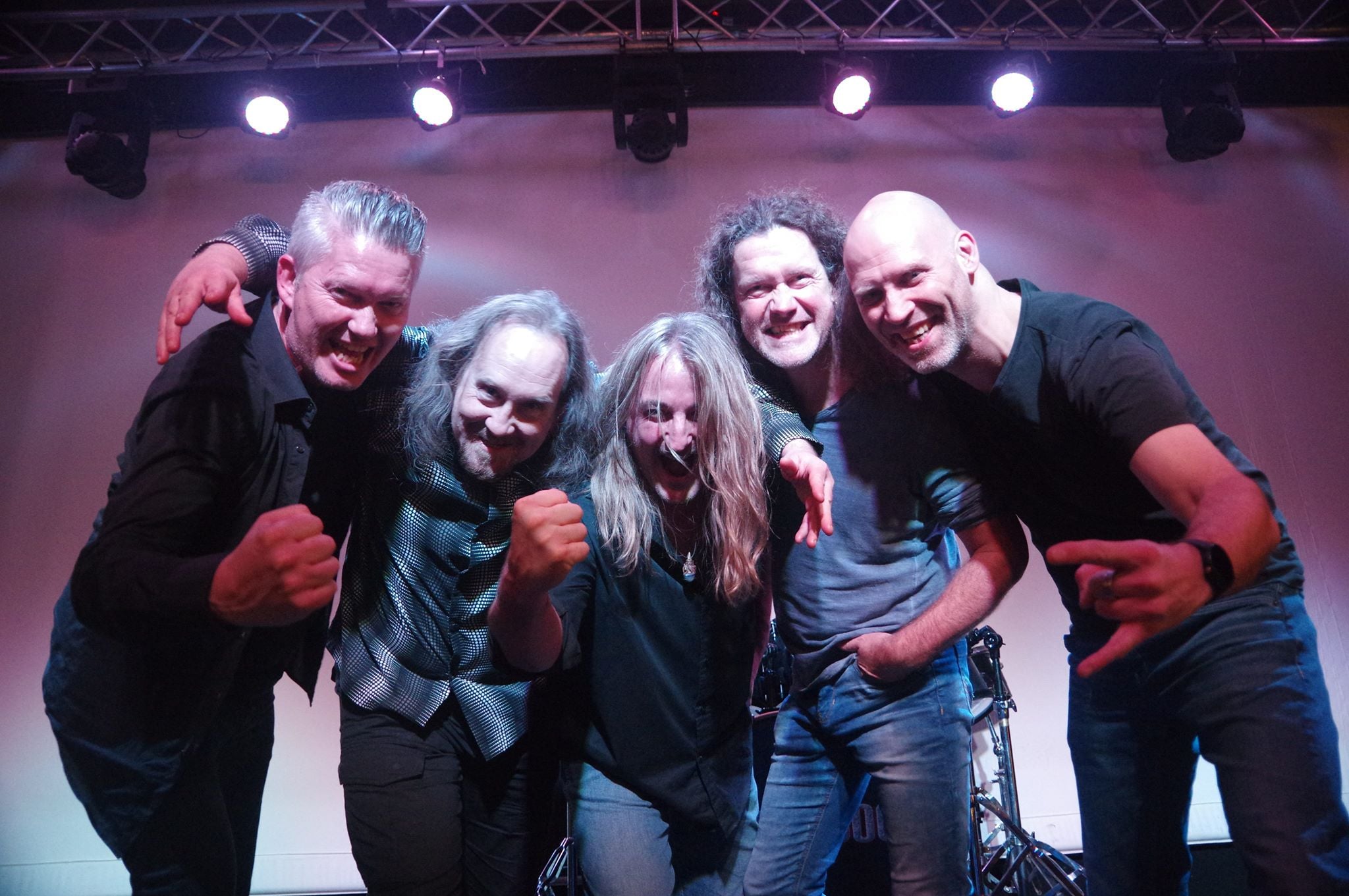 Yes! Finally! We're allowed to hit the stage once more! Check it out at De Duycker in Hoofddorp on the 11th of Februari 2022. We play together with the awesome metal band August Life. We hope that we can count on your support 🤘🤘. Get more info and your tickets through our Live-page or here: https://www.duycker.nl/agenda/metal-dive-in-4/ - Hope to see you there!

Website online!
Wednesday, June 23, 2021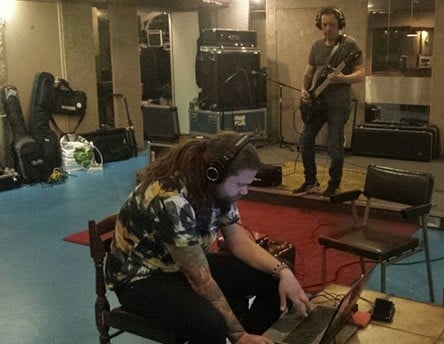 The website is finally online in its new form! Even though there isn't much to see here as of yet, we can proudly announce that we're working on a new album that will come out next year! In preparation we are busy with stuff like updating this website, think about album titles, writing the new songs and last but not least, record the magic takes of our beloved musicians. Make sure that you update this page frequently because good things come to those who wait!